Janice before Ben
On September 5, 1978, Andy Bacuetes moved 7,400 miles away from his family in San Marcelino, Philippines to start a new home in southern California. After nine years of intermittent return trips and separation, in August 1985 he was finally joined by his wife Yolly, their 8-year old daughter Alma, and their 6-year old daughter Lizel in San Marcos, CA. Fifteen months later their third daughter Janice was born.
Ben before Janice
Laura Avery & Bruce Clark met in 1976 over beers at Clarence's Bar in Chapel Hill, NC. They were married in 1980. In December 1985, with Laura 8 1/2 months pregnant, Bruce took a new job and the family moved from North Carolina to Atlanta. Four weeks later, as Mom watched the UNC/Marquette game of January 19, 1986, from the hospital bed, Ben was born. His sister Rachel followed 13 months later.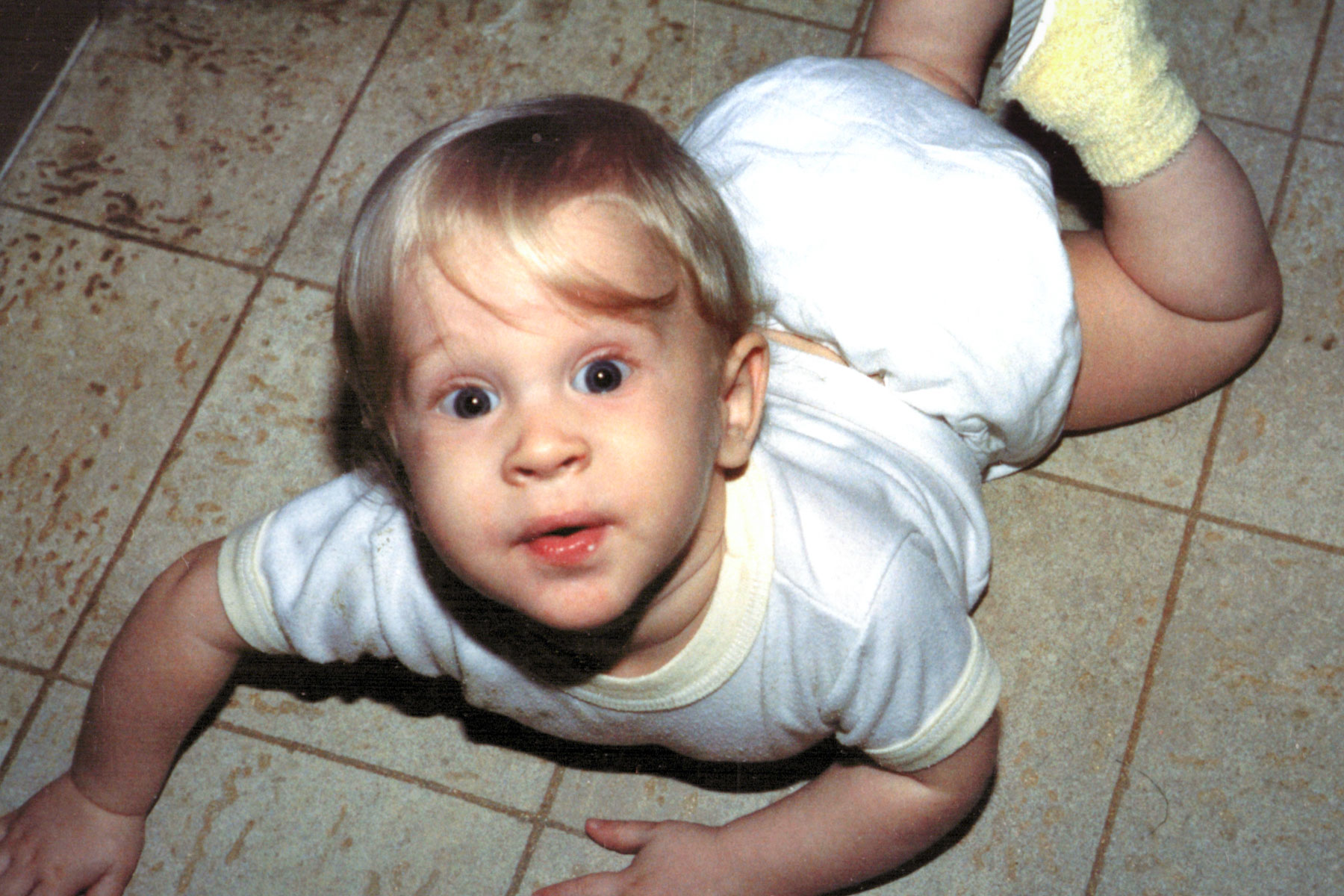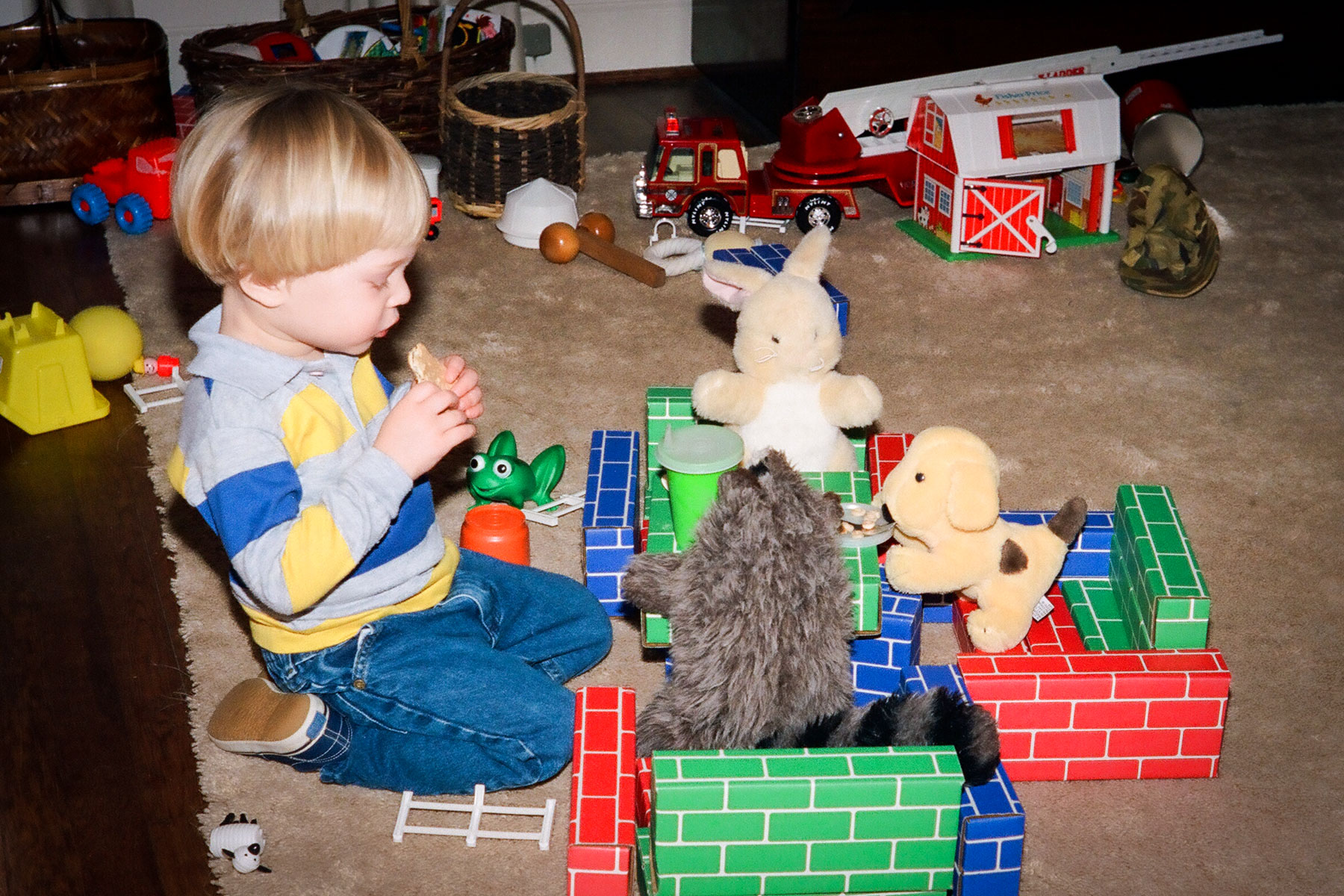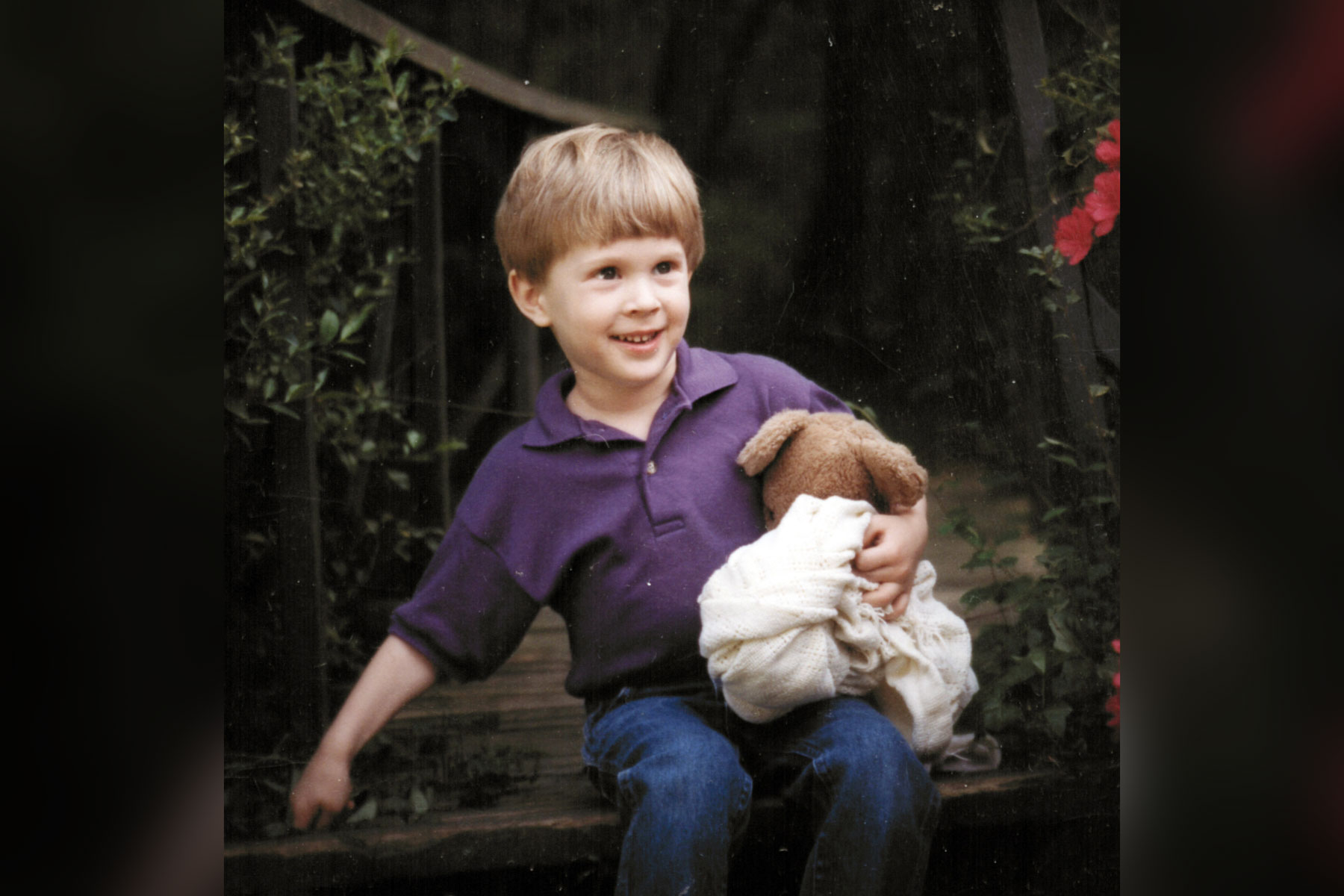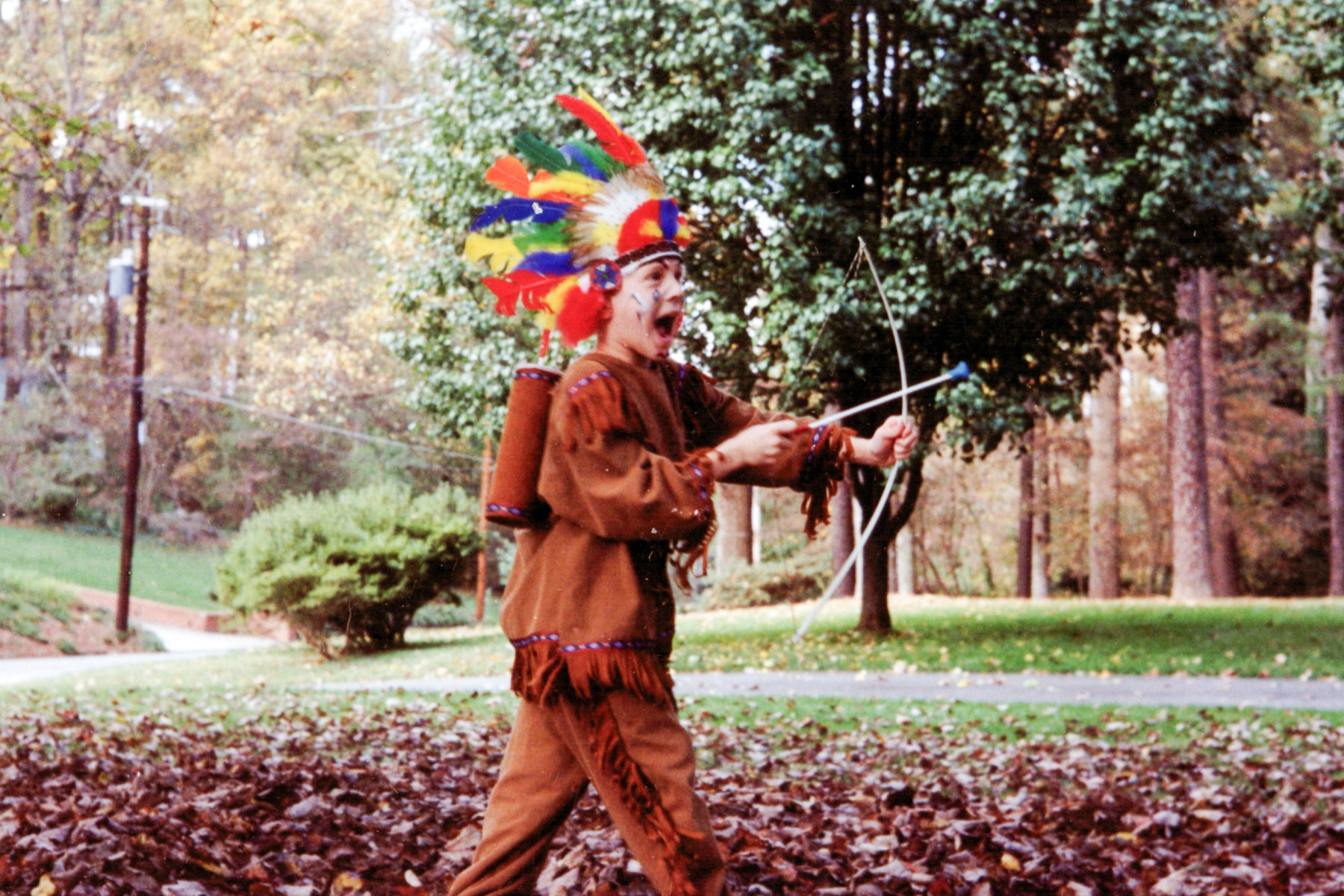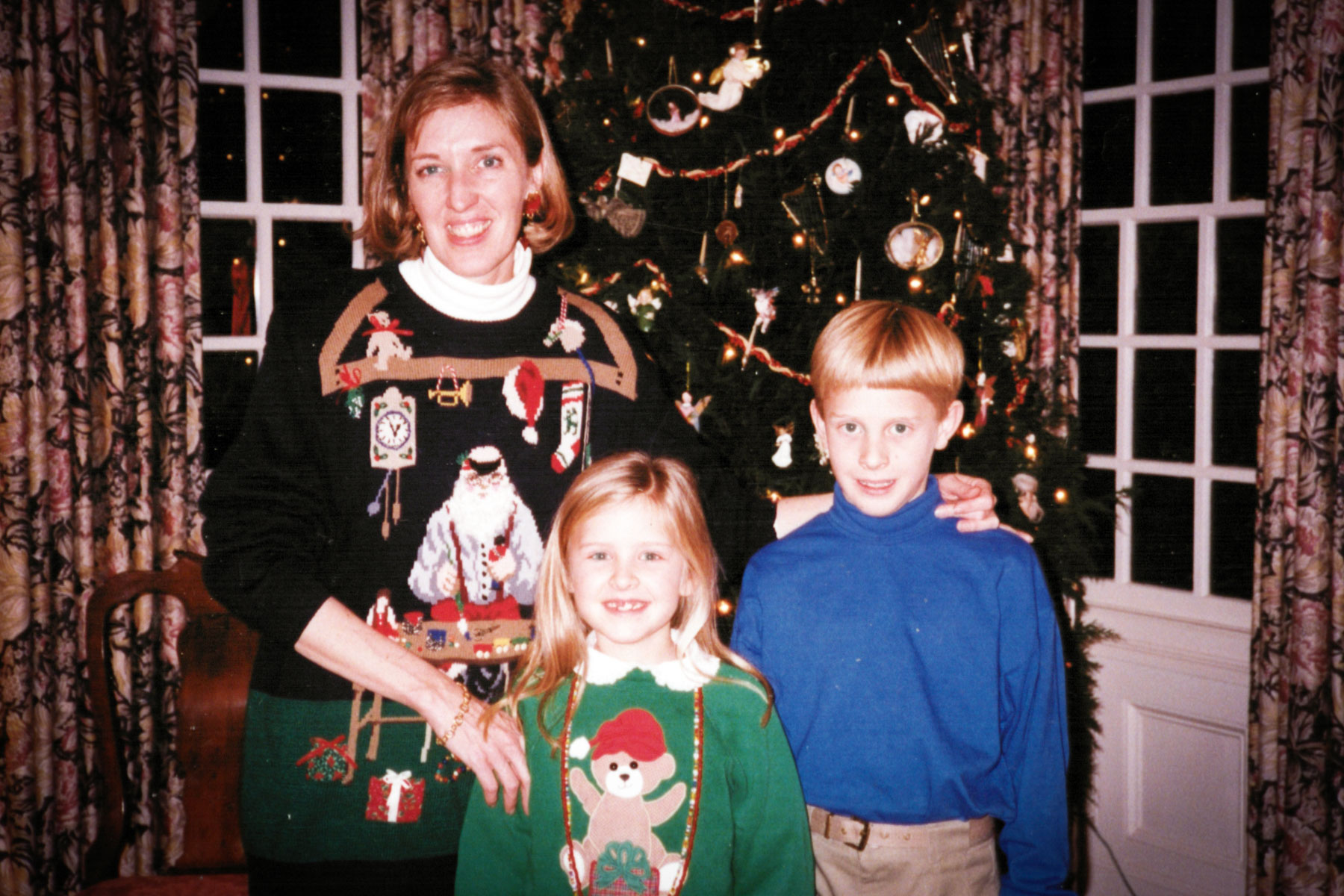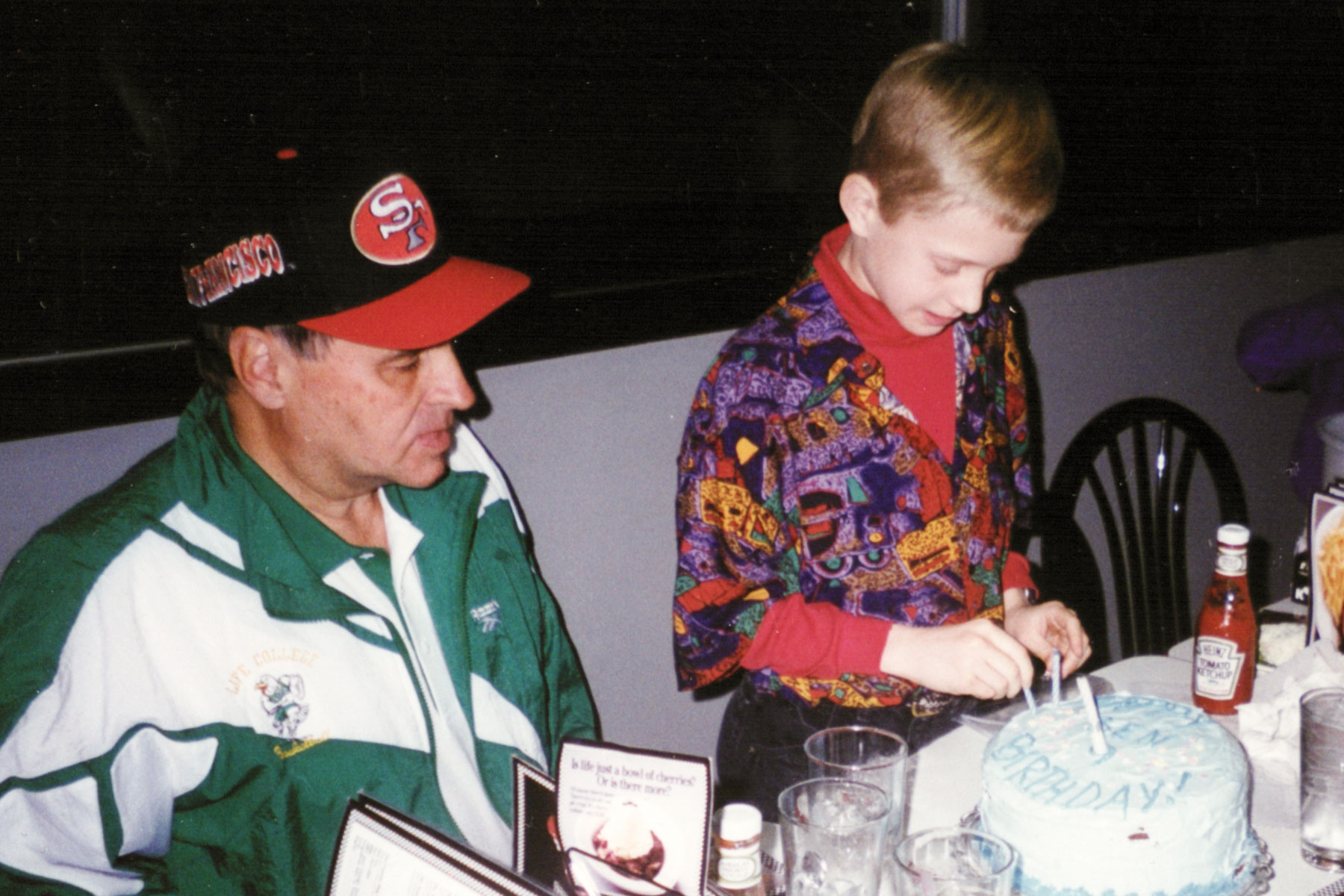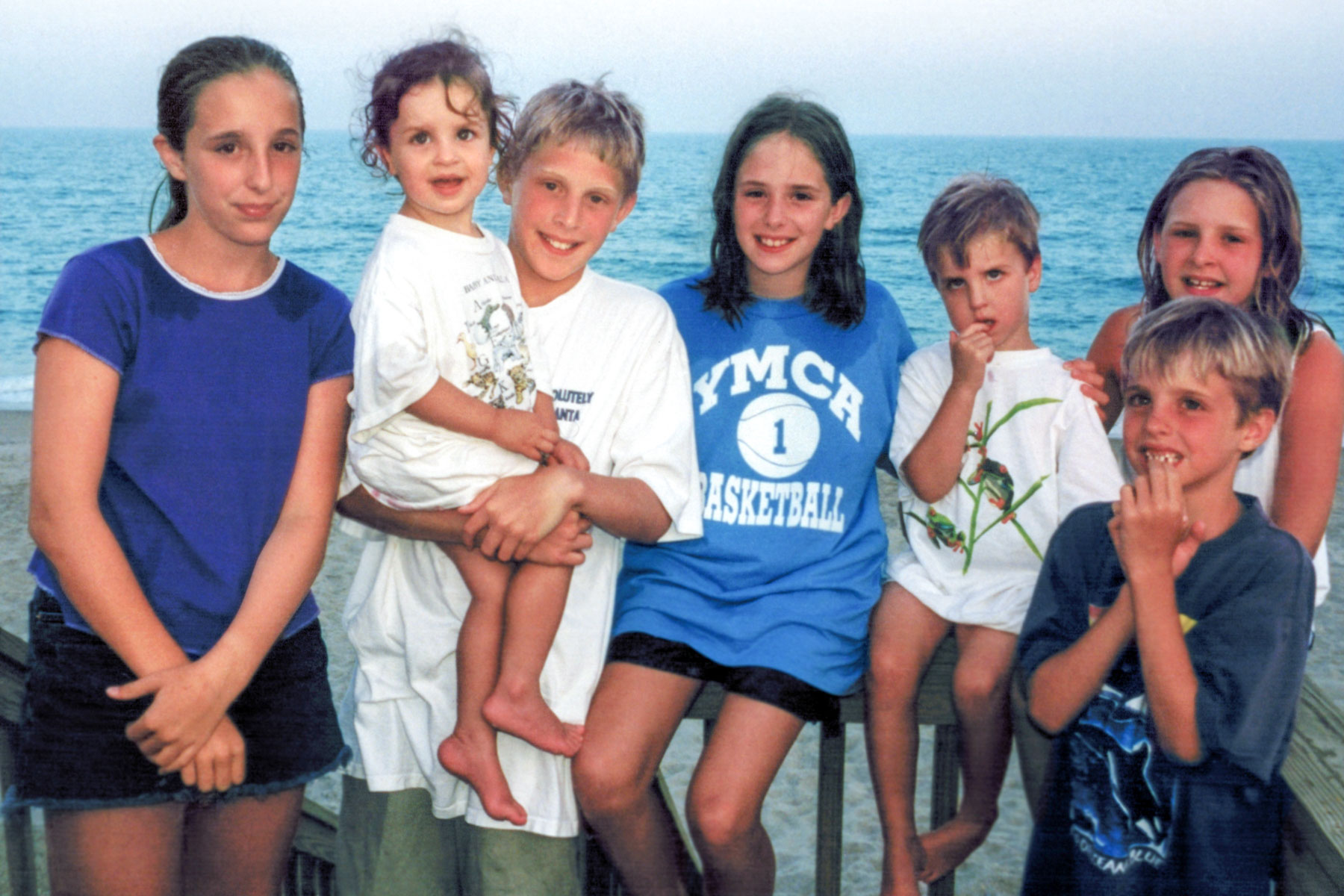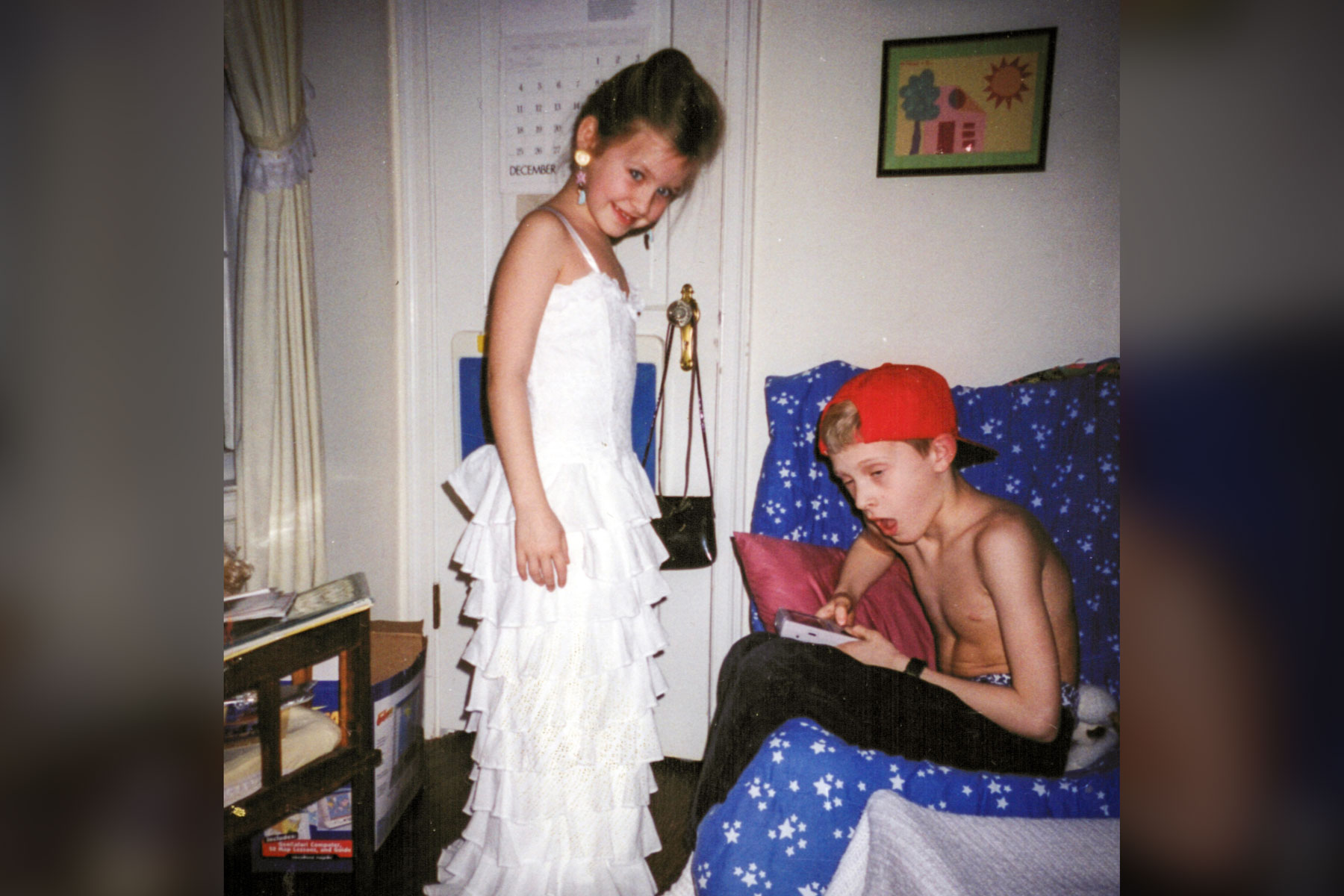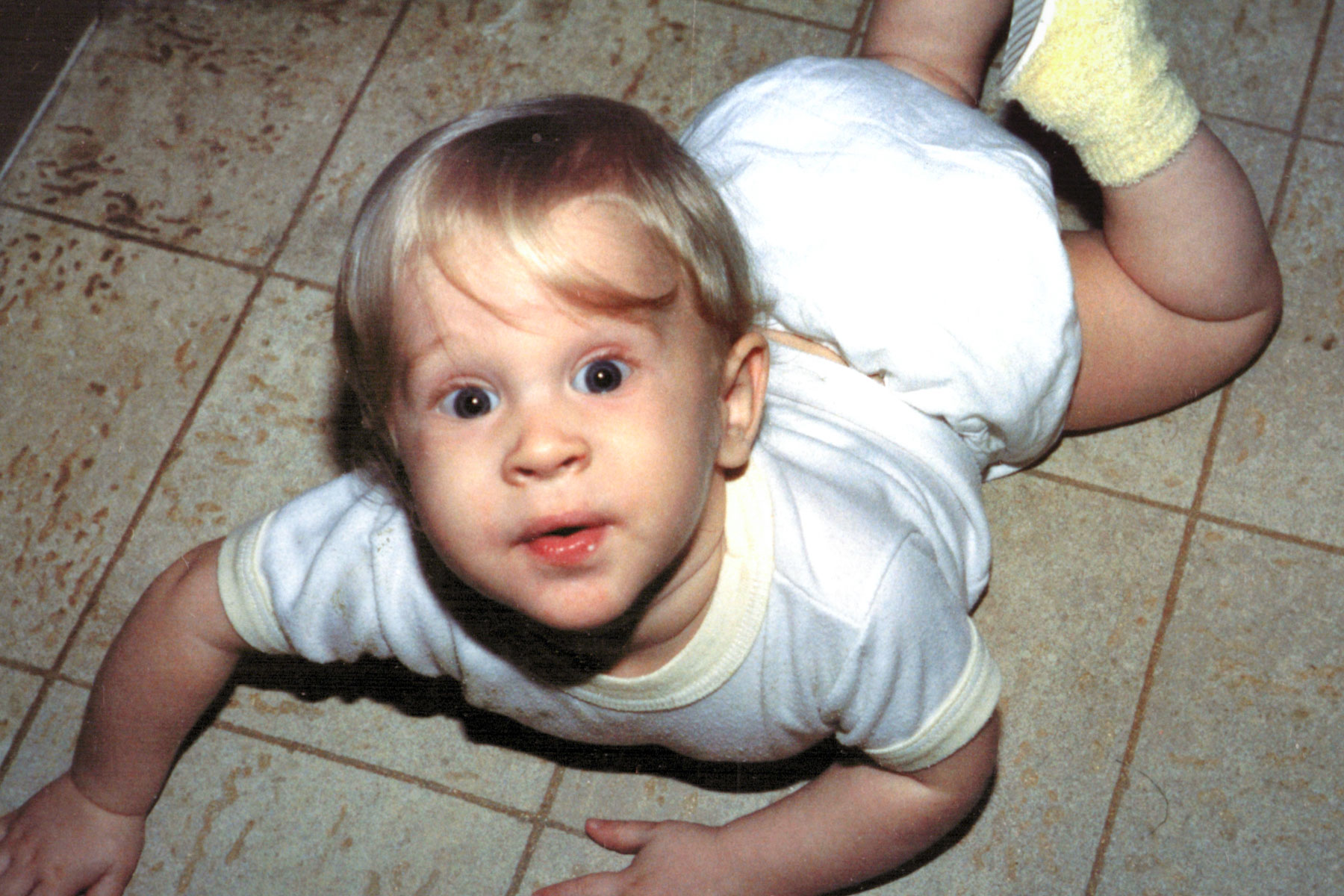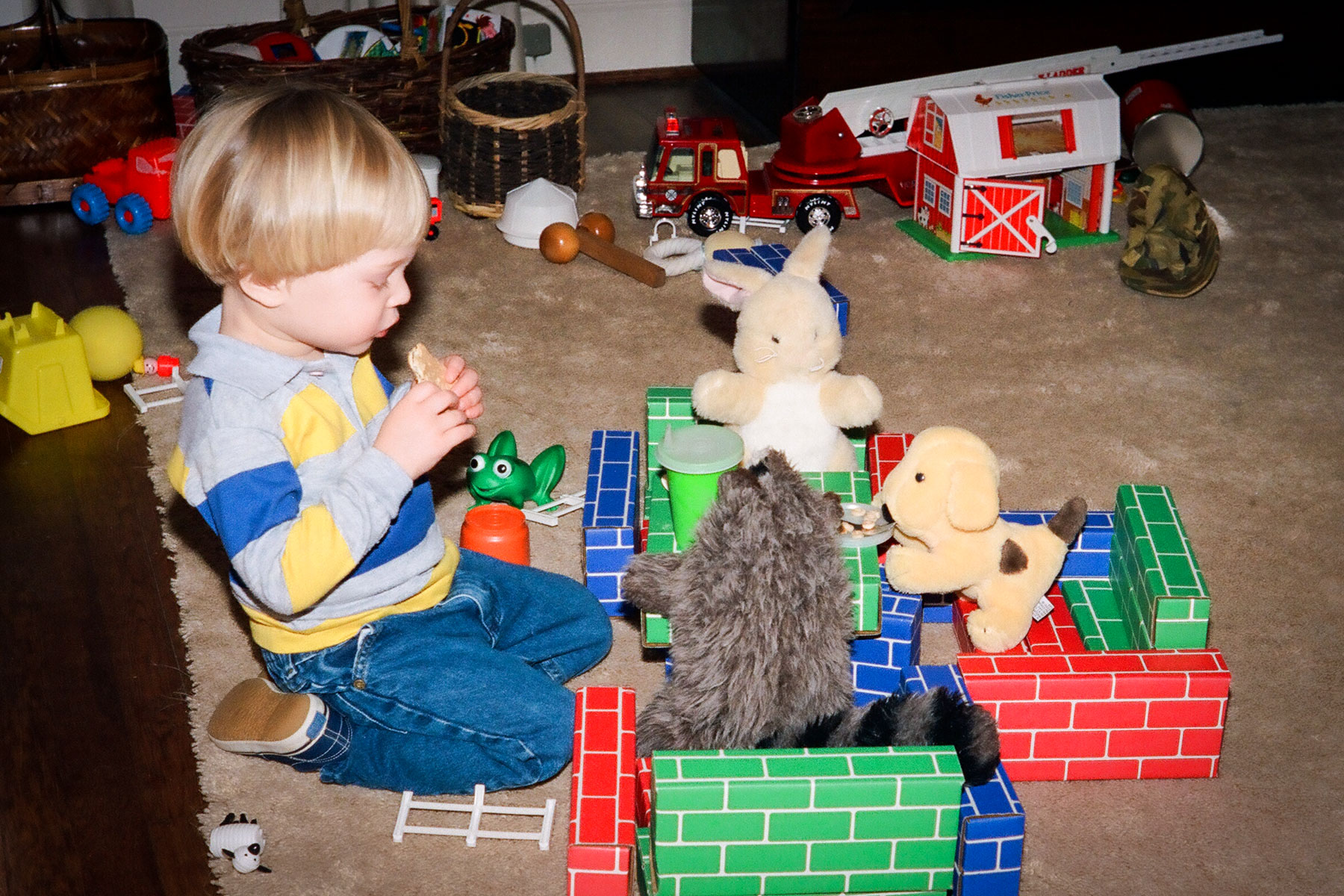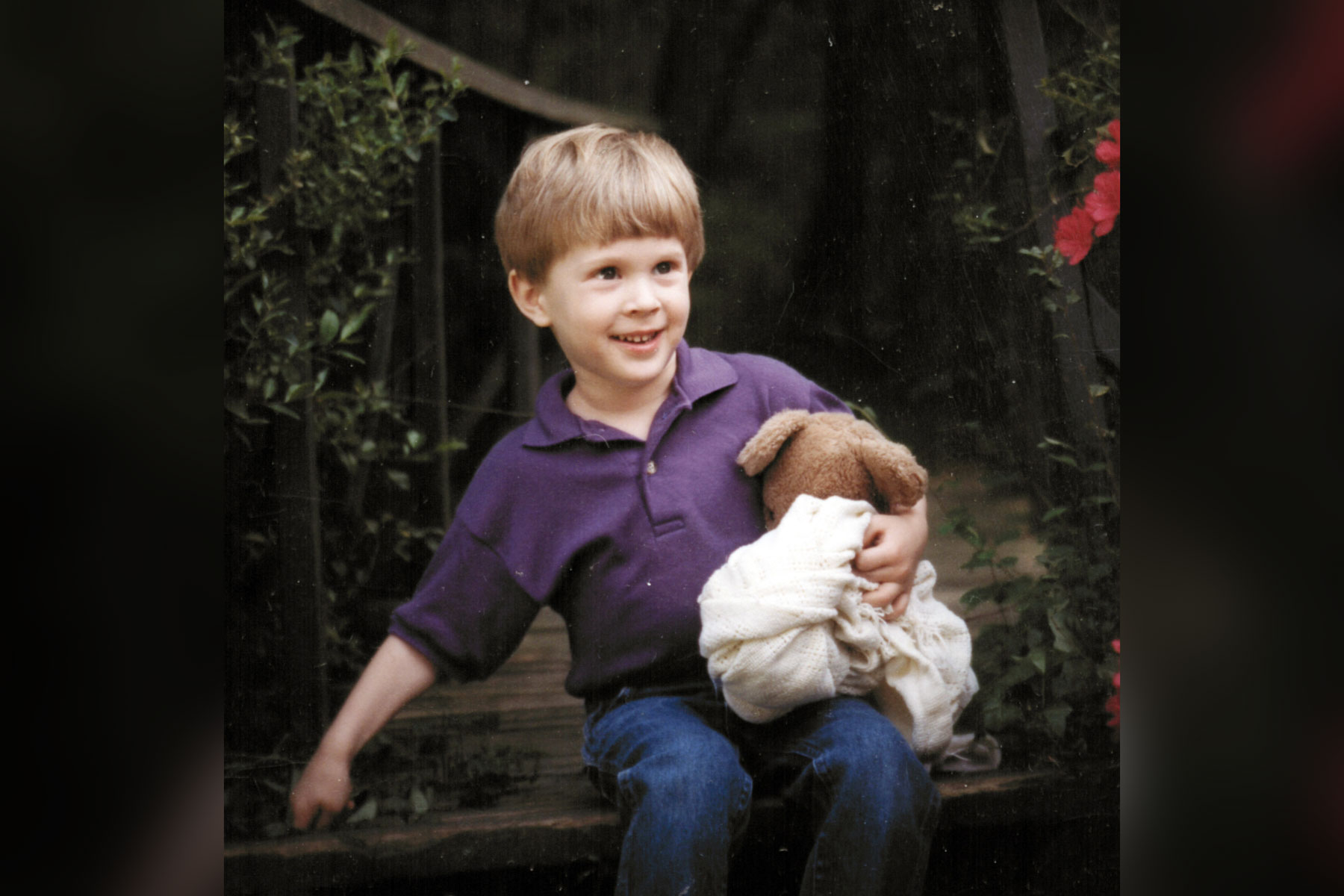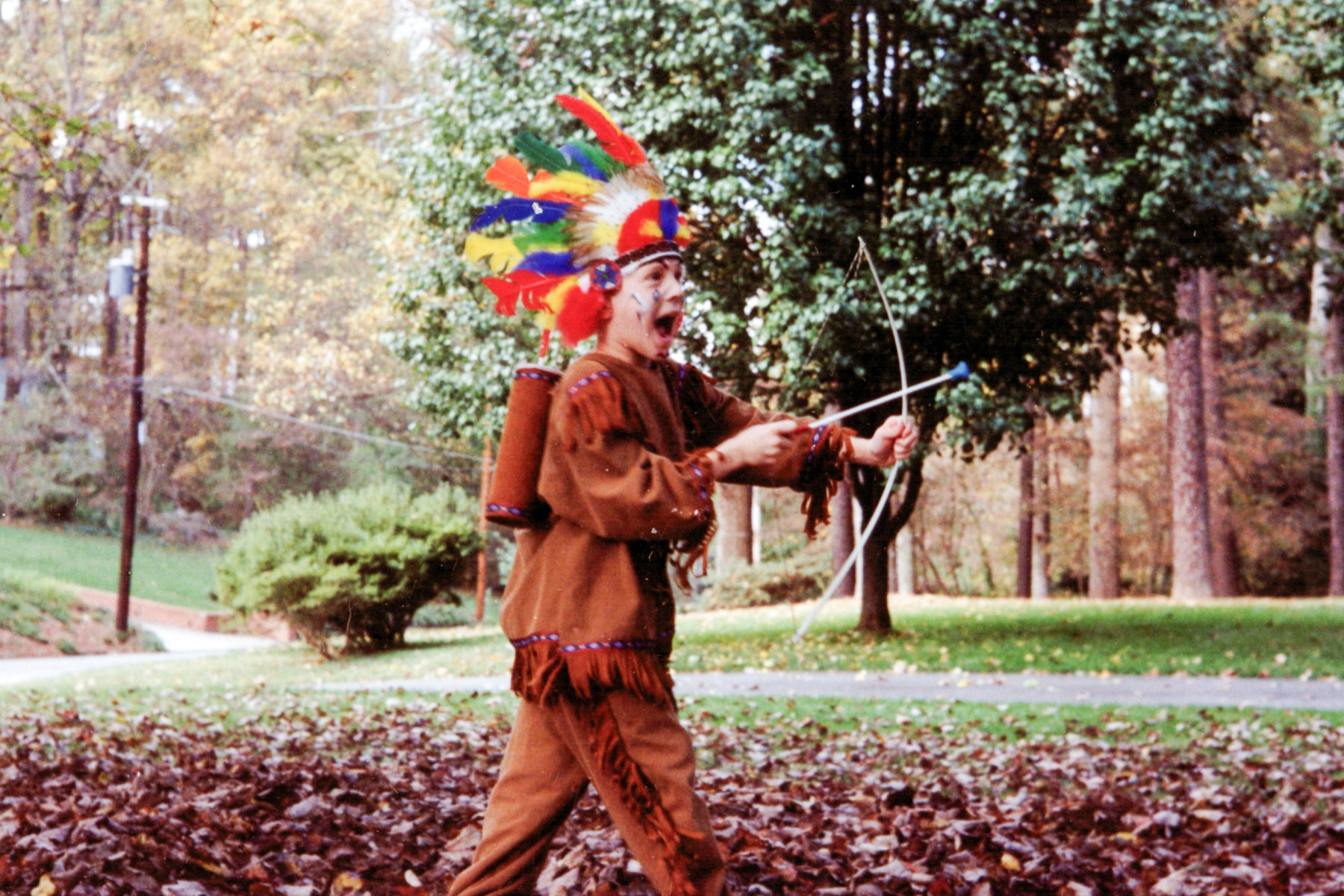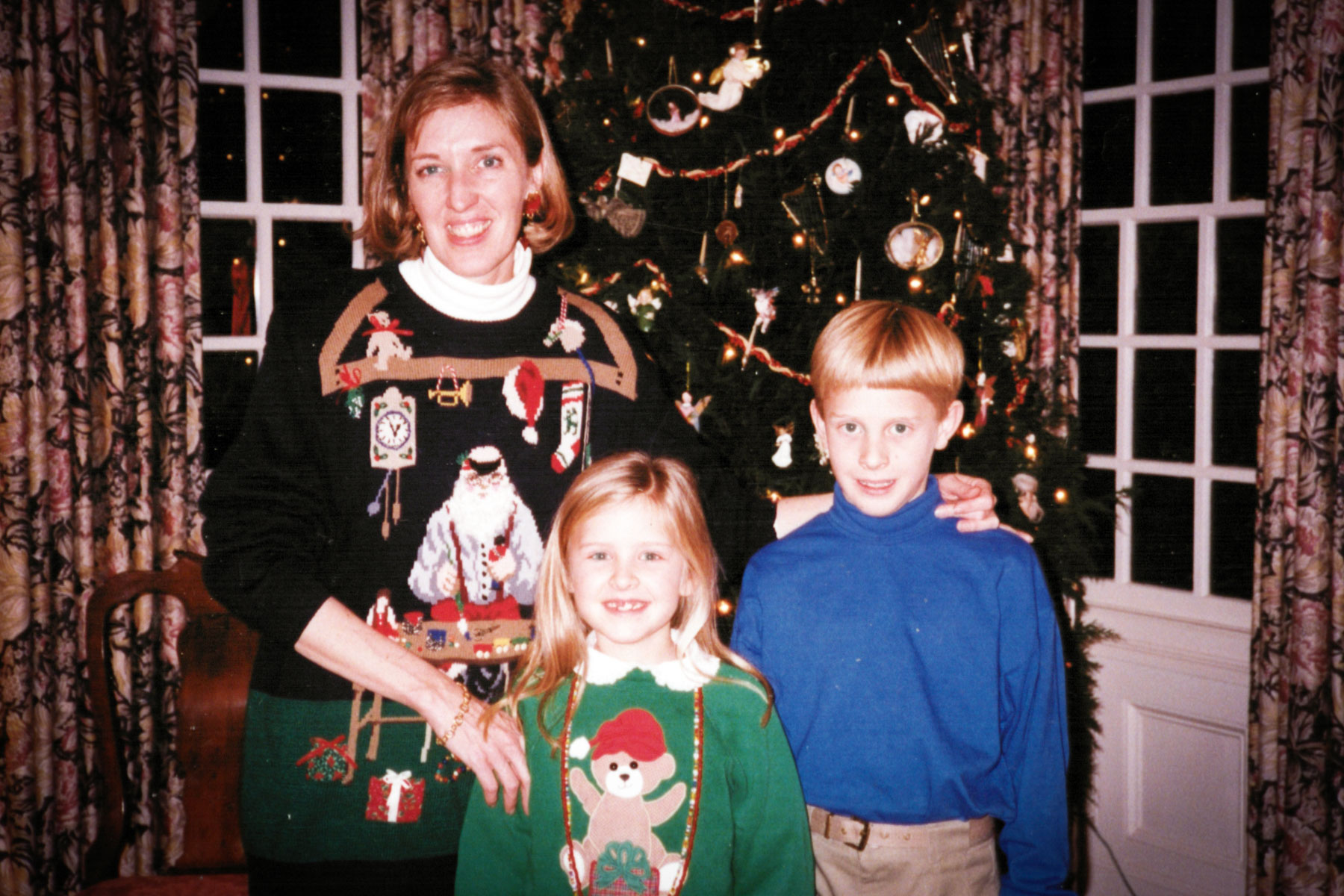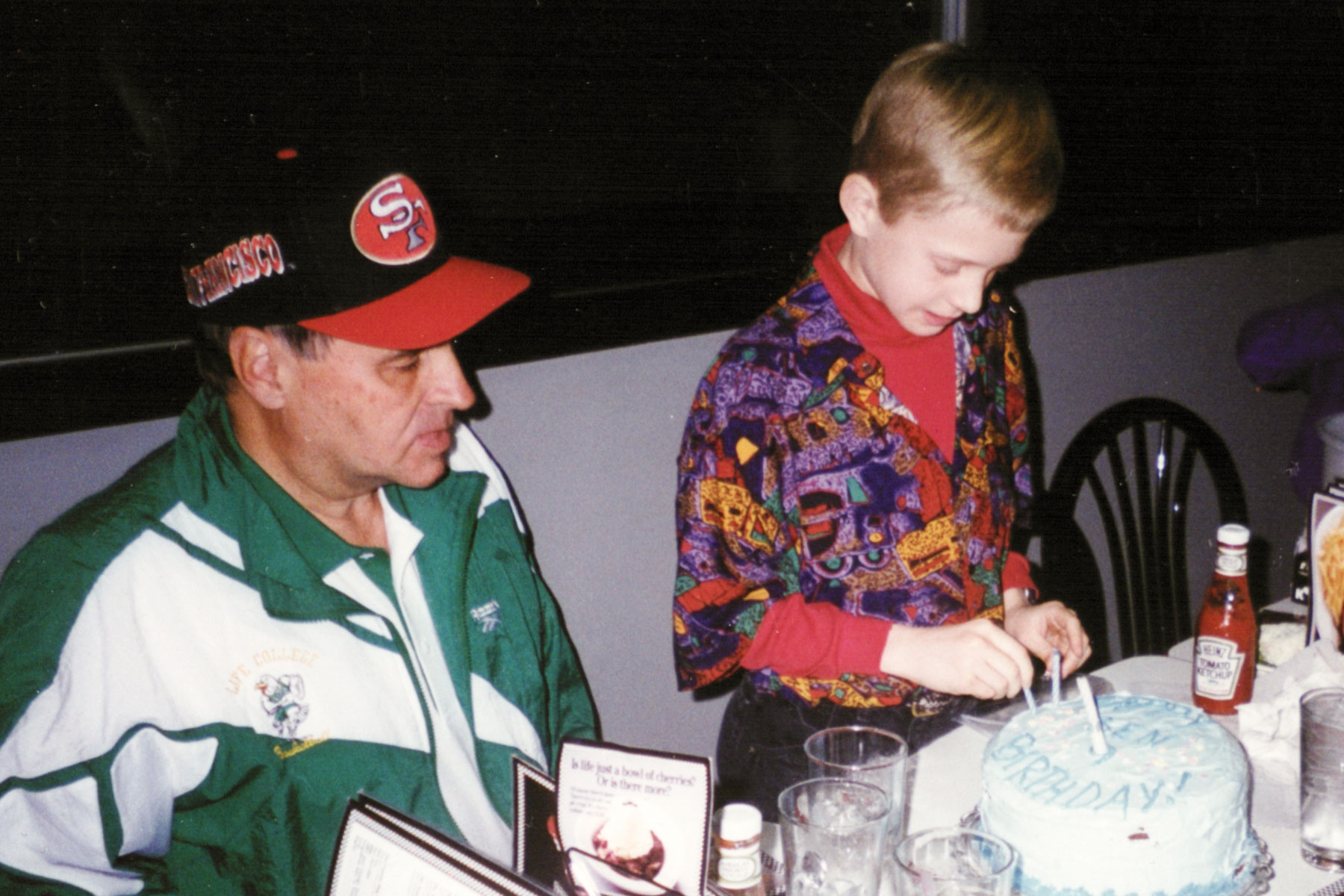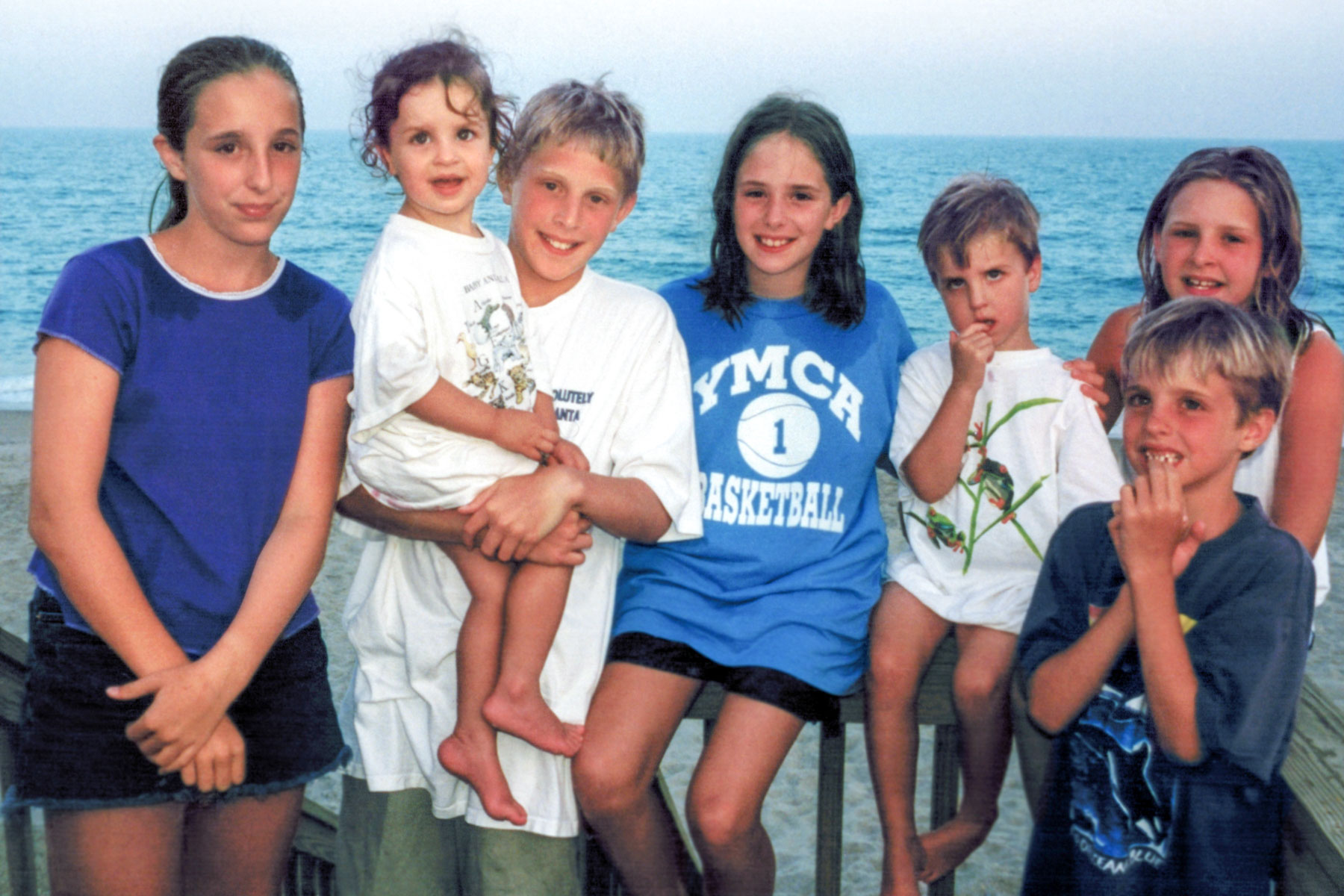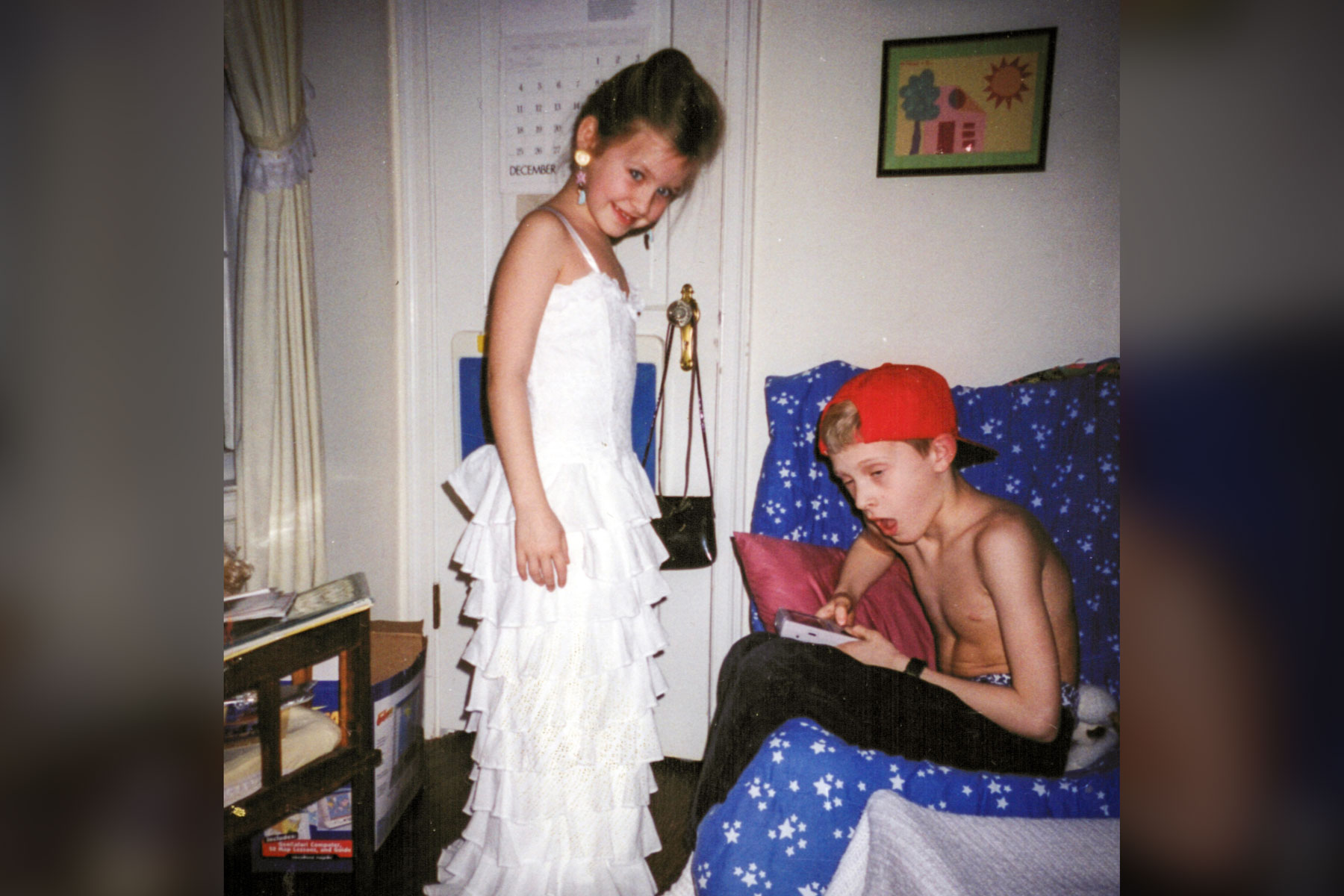 Meeting
Janice & Ben met in January 2010 when they each relocated to Scottsdale for work – Janice from San Francisco; Ben from New York. In the office, they sat at adjacent desks. Outside the office, they hung out with mutual friends. Ben was there for Janice's first-ever hike. Janice was there for Ben's first-ever In-N-Out.
In April, while out for sushi dinner at Dozo, Janice returned to the table from the restroom. Ben had picked up the check, and it dawned on her for the first time that this was a date. They left, went to the mall, looked at puppies in the pet store window, and watched How to Train Your Dragon in a totally empty theater. The rest was history.
Proposal
For their first Christmas together in December 2010, Ben gave Janice a five-year diary. Completing it every night immediately became a part of her bedtime routine. So much so that five years and over 1,800 daily entries later, at their fifth Christmas together, with the original cover worn to threads and the pages filled to the edges, Ben gave her a new, blank diary for the next five years. Volume one was officially retired.
Very soon after, Ben & Janice embarked together on a long-planned 10-day vacation in Patagonia. One day during their trip, while Janice napped in their hotel room, Ben let the local staff in on his proposal plans and arranged a private, guided hike on the following day with their help.
On the morning of their hike, Ben & Janice rose early, met their guide Maca, and caught a ferry to the trailhead on the other side of Lake Pehoé. On the trail, whenever Janice drifted out of earshot, Ben & Maca whispered about locations for the proposal. Eight miles in, they clambered out onto a rocky peninsula overlooking Glaciar Grey, and Ben handed his camera to Maca.
Unknown to Janice, since leaving New York Ben had been carrying Janice's original five-year diary in the cover of which he had written a message. He pulled it out of his pack and handed it to her. As Janice read the inscription, with the glacier behind them, Ben bended a knee, produced the ring, and asked the question.
Janice,

I gave you this book in December 2010. For the next five years, you filled it in diligently. From corporate housing in Scottsdale to our apartment in Brooklyn, as we grew together, it recorded the blending of our two lives into one. We've shared amazing, surreal adventures, and we've made the best of normal, uneventful or downright rough days.

Whatever future ups and downs may come, I love you and I'm ready to write a story with you that will fill many, many more of these books.

Will you spend the rest of your life with me?

Ben